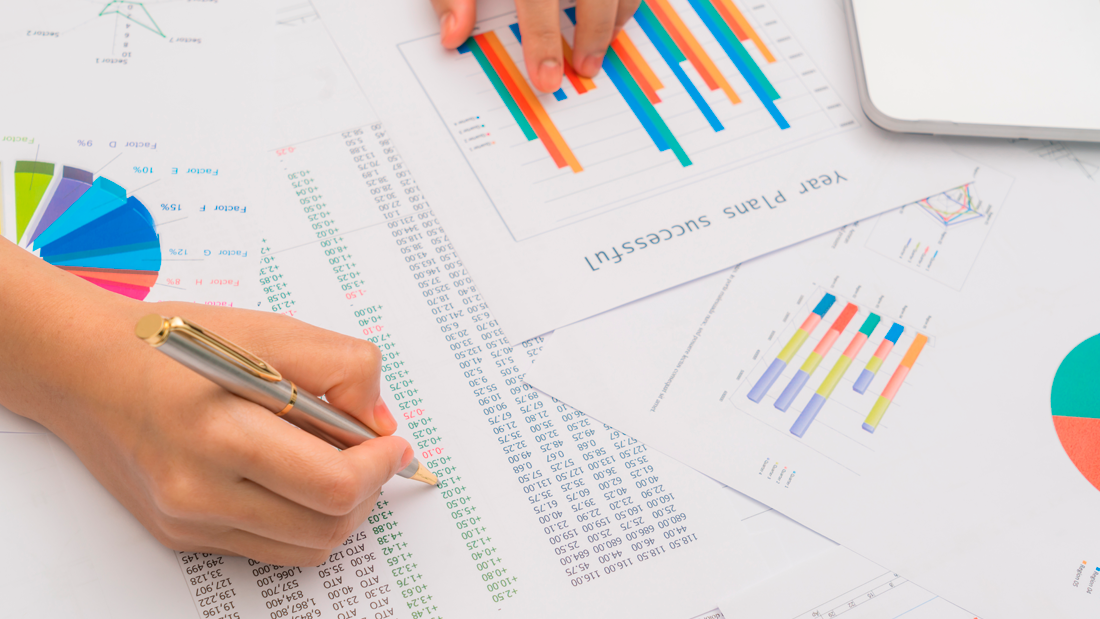 18 Jul

Approval of the 2017 Spanish General State Budget that incorporates news in the field of taxation.

"It has been approved the Spanish General State Budget for the year 2017 that will incorporate news in the field of taxation:
Corporate income tax: it modifies the deduction for investments in film productions, audio-visual shows and live performances.
Value Added Tax: it reduces the tax rate applicable to cultural performances and prescription glasses framing.
Tax on Capital Transfers and documented legal Acts: it updates the scale that taxes the transfers and rehabilitation of titles of nobility to 1%.
Hydrocarbons tax: It reduces the amount of the fees to be returned for diesel oil used in agriculture and stockbreeding".